Statistical Bioinformatics Lab
Wenyi Wang received her PhD in Biostatistics (Johns Hopkins University, 2007) and a joint postdoctoral training at Stanford Genome Technology Center and UC Berkeley Statistics (2007-2010). In 2010, she joined the Department of Bioinformatics and Computational Biology at the University of Texas MD Anderson Cancer Center. Wenyi's research includes contributions to statistical bioinformatics in cancer, including MuSE for subclonal mutation calling, DeMixT for transcriptome deconvolution, Famdenovo for de novo mutation identification, and more recently, a pan-cancer characterization of genetic intra-tumor heterogeneity in subclonal selection. Her group is focused on the development and application of computational methods to study the evolution of the human genome as well as the cancer genome, and to further develop risk prediction models to accelerate the translation of biological findings to clinical practice.

Currently her laboratory is focused on two research topics: 1) Development of deconvolution models in order to build an atlas of gene expression states of tumor and immune cells during cancer evolution; and 2) Statistical models for cancer risk counseling for individuals with deleterious germline mutations.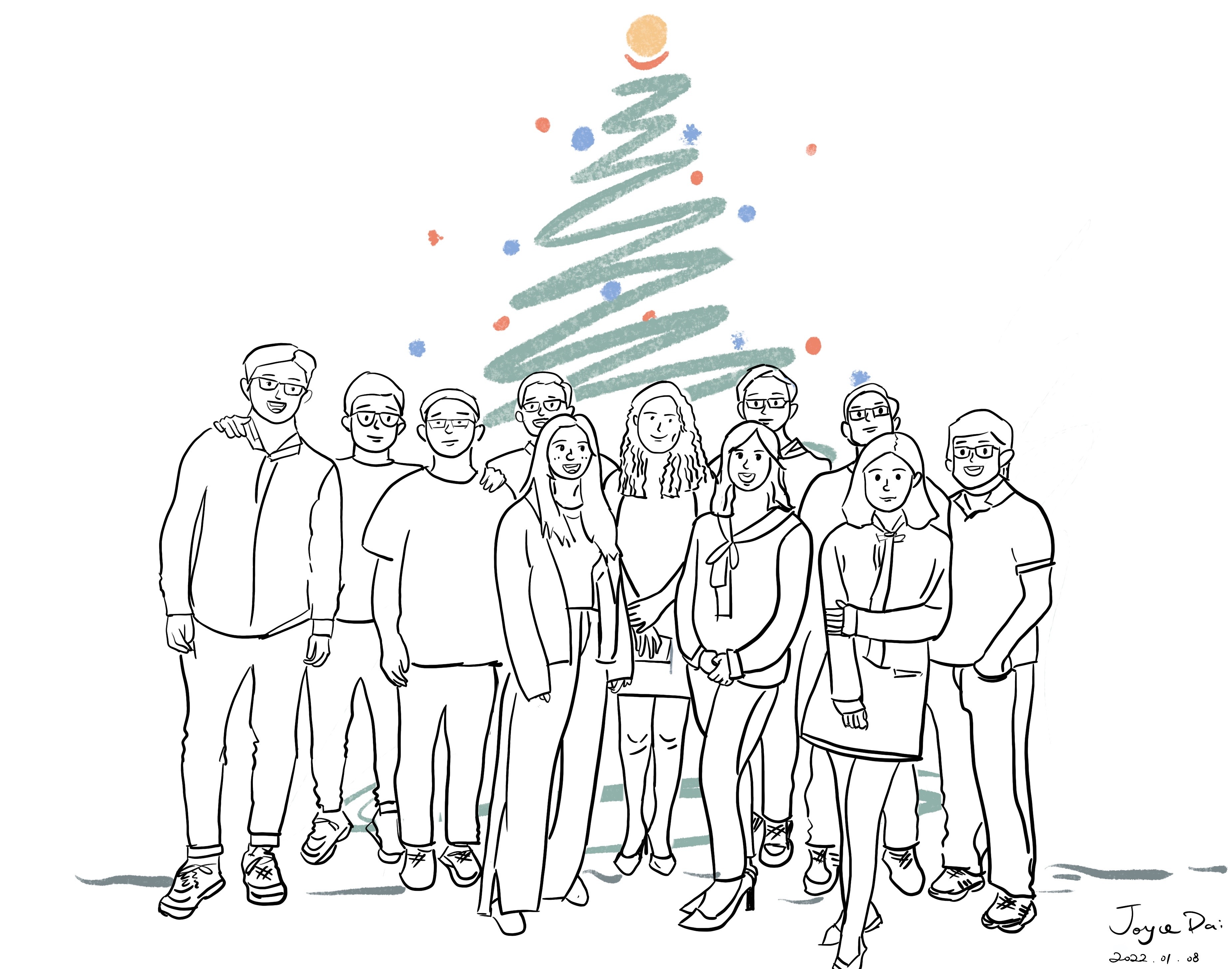 Lab Christmas party 2021
PI: Wenyi Wang
Department of Bioinformatics and Computational Biology
Wenyi Wang (王文漪), Professor, Department of Bioinformatics and Computational Biology, Division of Basic Science Research, The University of Texas MD Anderson, Cancer Center, Houston, Texas
Curriculum Vitae