Statistical Bioinformatics Lab
Professor Wenyi Wang is a big data scientist. Her academic background is in both statistics and biology. Her main interest lies in wrangling with big data such as those in cancer multi-omics, and making sense out of it. Her lab's statistical methodology development is data-driven a and often coupled with solving an important biological question. The lab's two research focuses are:
1) Cancer risk prediction models using TP53 mutation-associated Li-Fraumeni syndrome as a model; and
2) Tumor heterogeneity and evolution using computational deconvolution of both transcriptomic and genomic data.
PI: Wenyi Wang
Department of Bioinformatics and Computational Biology
Wenyi Wang (王文漪) is an associate professor at Department of Bioinformatics and Computational Biology and Department of Biostatistics, MD Anderson Cancer center. She works in the area of statistical methods for high-throughput genomic data, cancer risk assessment and Bayesian modeling.
Curriculum Vitae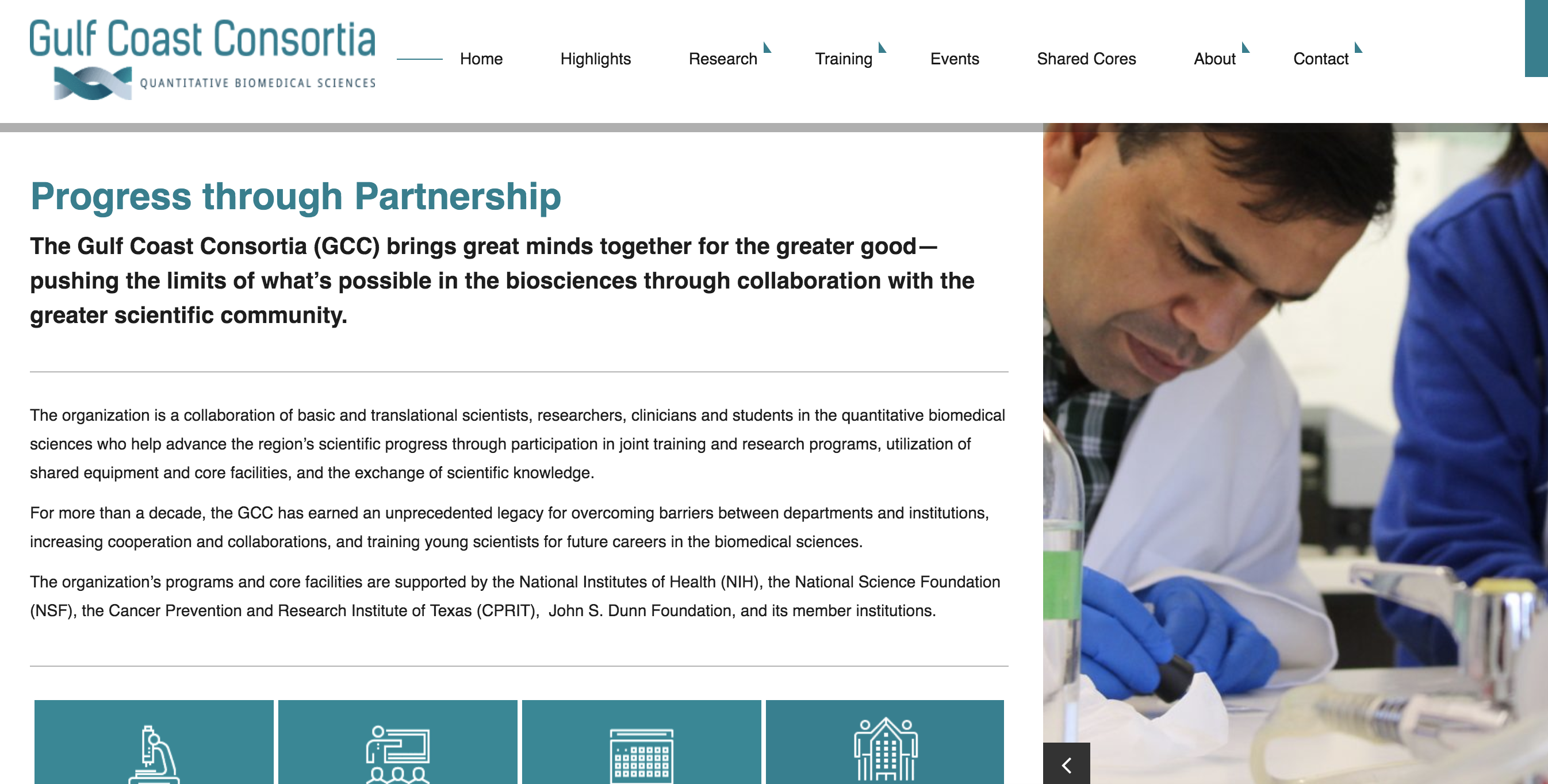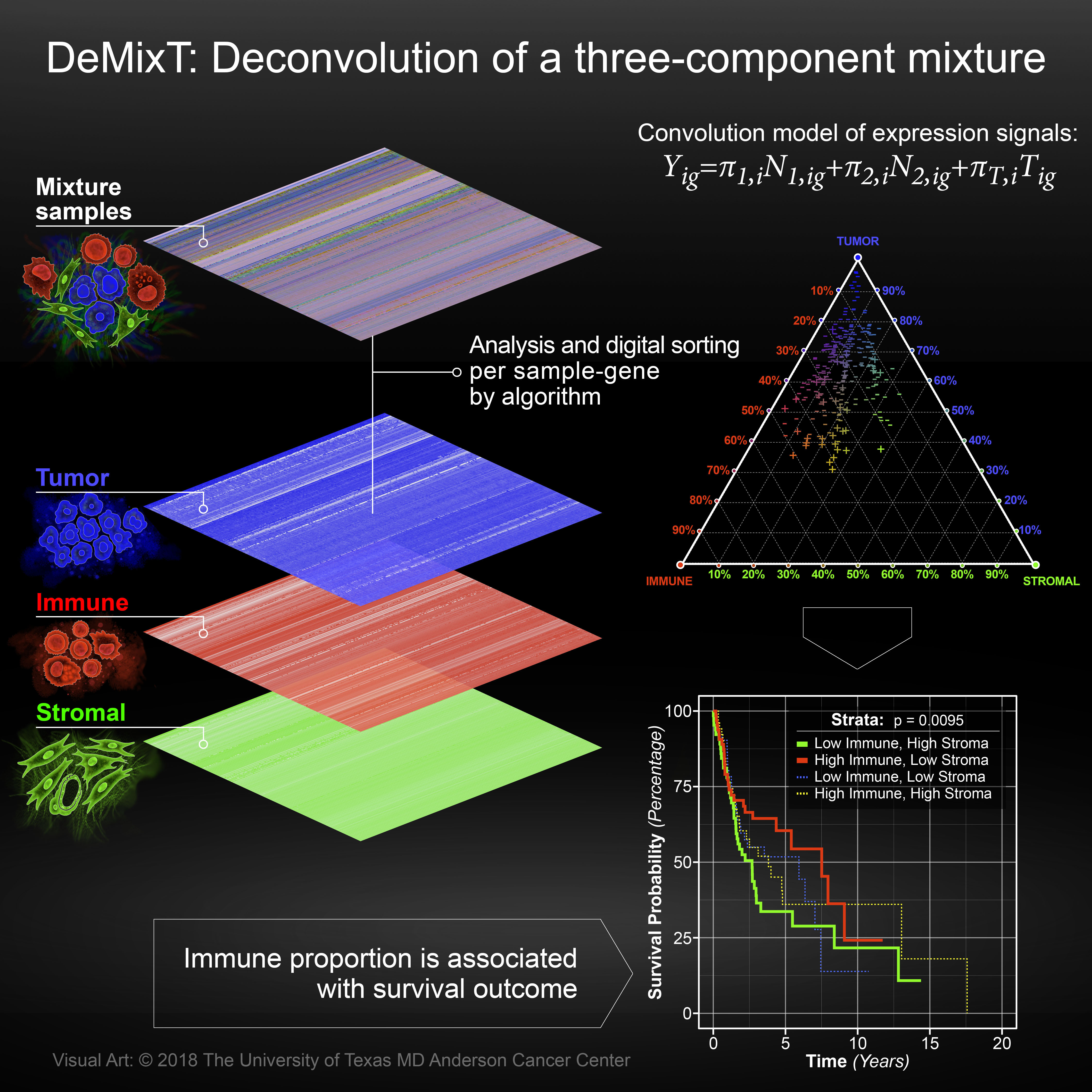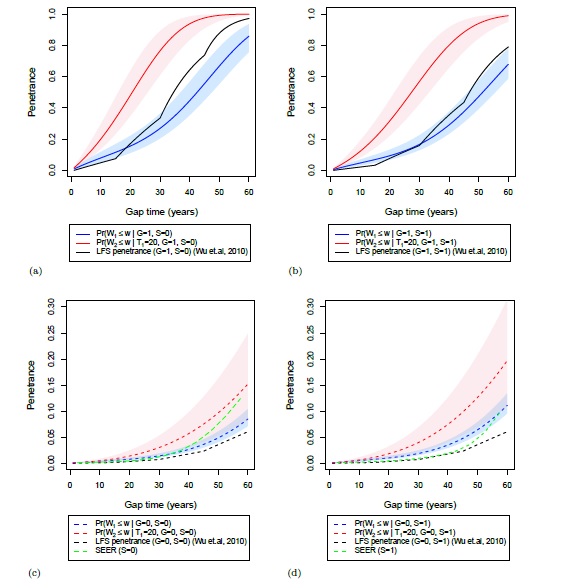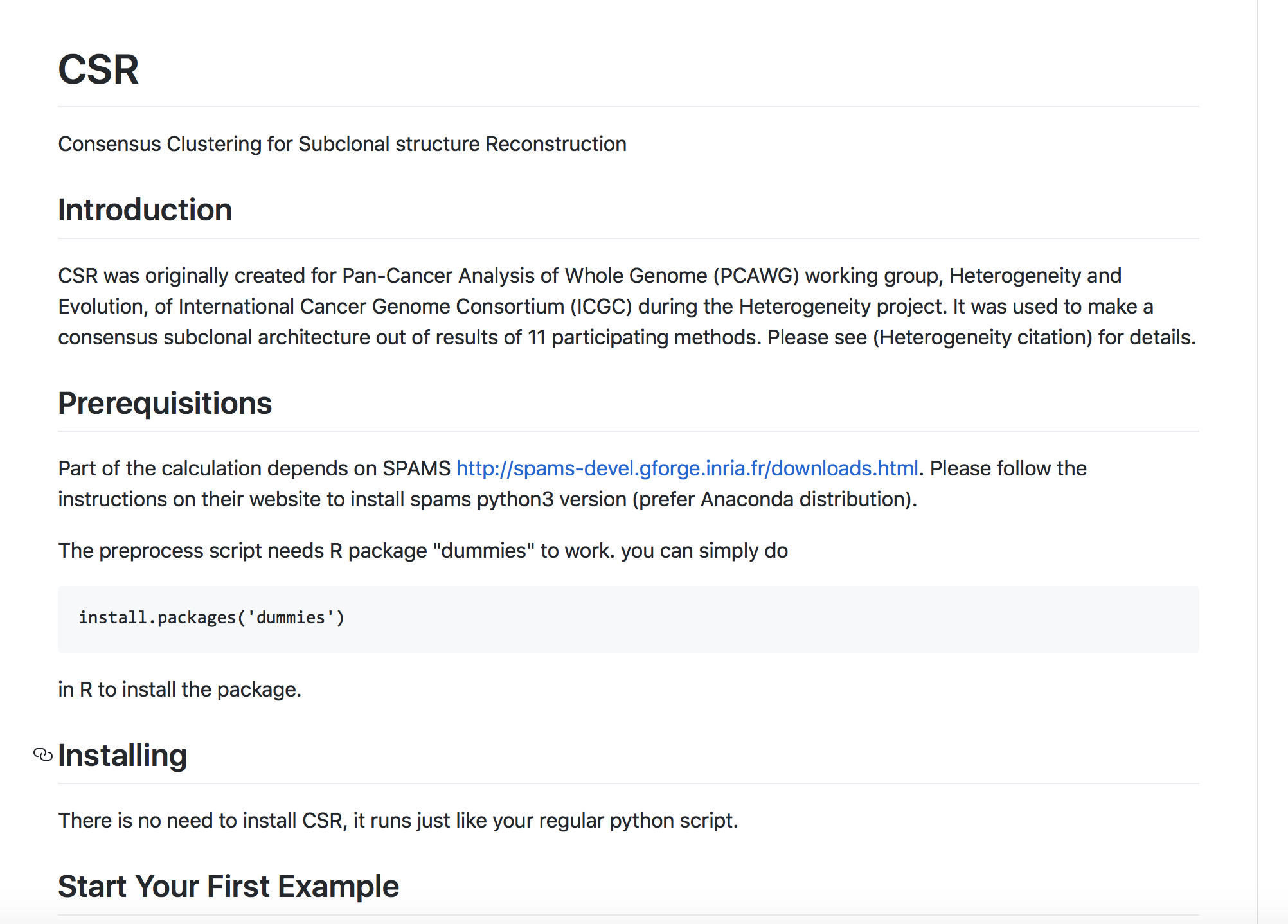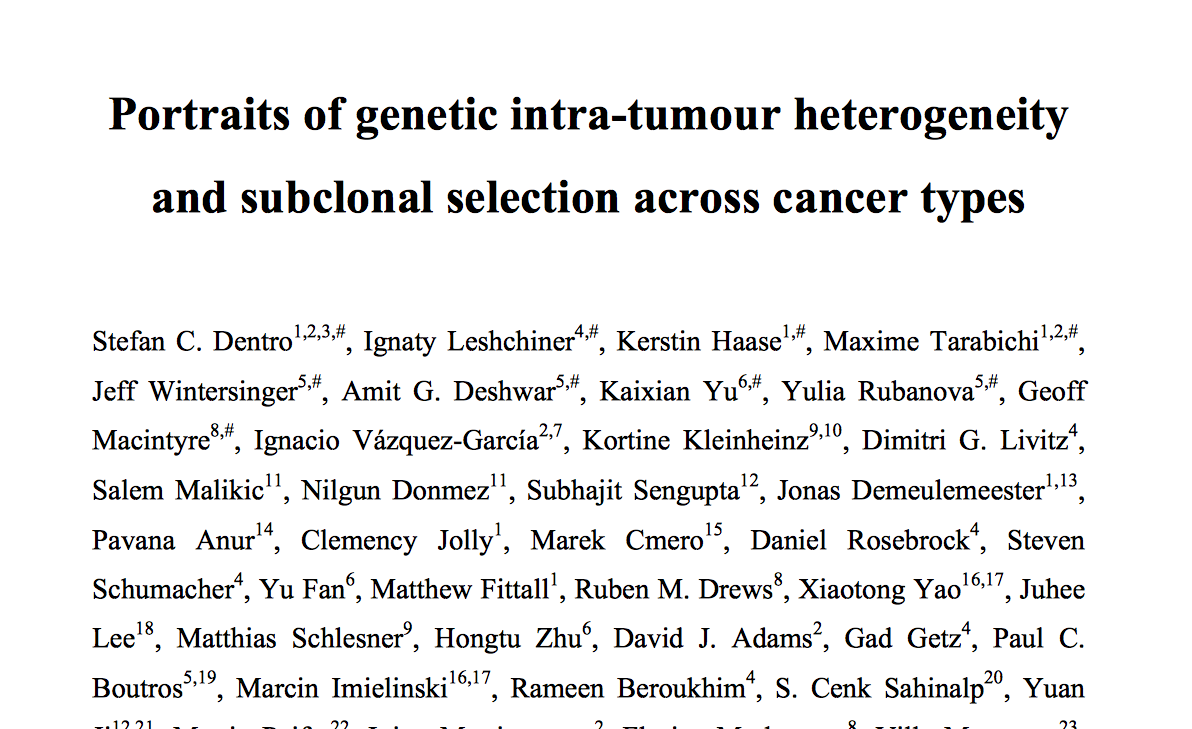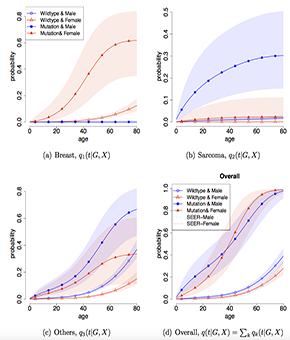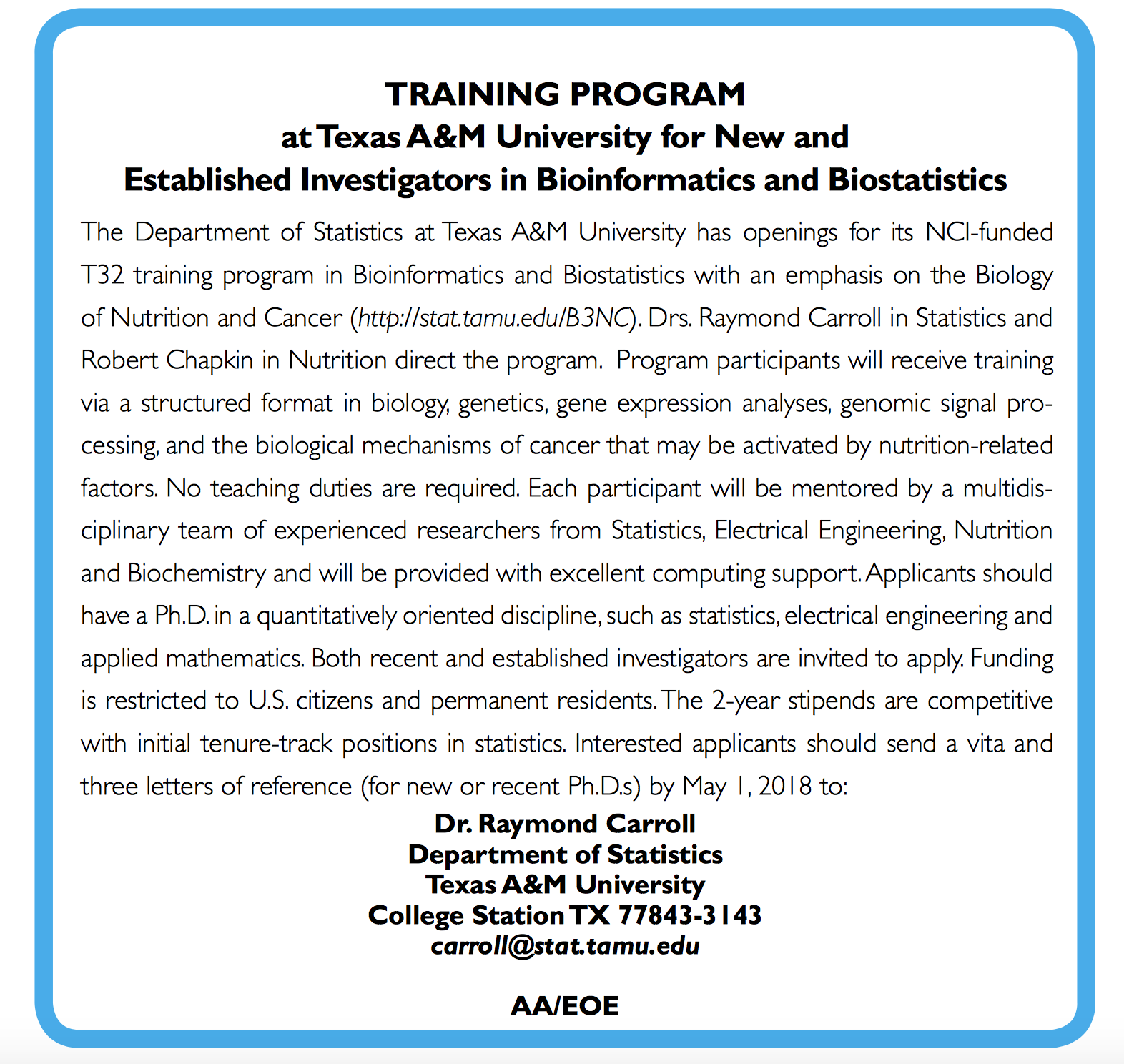 <--